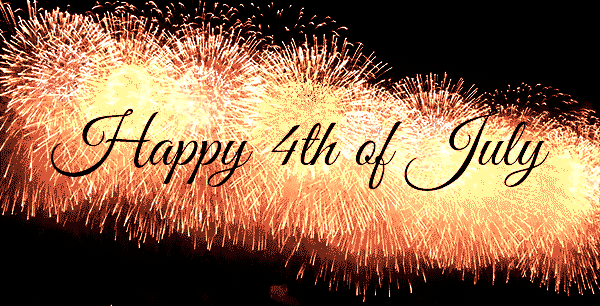 HAPPY INDEPENDENCE DAY! Saturday July 4th, we celebrate America's 245th birthday. America has much to be proud of! Americans pioneered the establishment of modern democracy, experienced both domestic and global wars, and paved the way for the digital age. Throughout this period, we have been blessed with the dedication of our Armed Forces. Yes, for these 245 years, our military has worked to preserve the freedoms which were dearly valued by our Founding Fathers.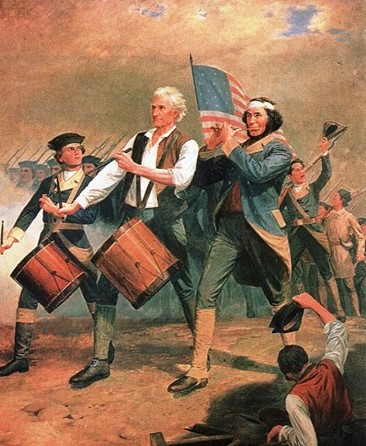 On July 2, 1776, the Continental Congress voted in favor of independence from Great Britain and its king, and two days later delegates from the 13 colonies adopted the Declaration of Independence, the birth certificate of America.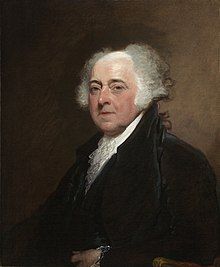 In a letter from John Adams to his wife, Abigail, dated July 3d, 1776, Adams refers to that day as "the most memorable epoch in the history of America." He continued: "I am apt to believe that it will be celebrated by succeeding generations as the great anniversary festival. It ought to be commemorated, as the day of deliverance, by solemn acts of devotion to God Almighty. It ought to be solemnized with pomp and parade, with shows, games, sports, guns, bells, bonfires, and illuminations, from one end of this continent to the other, from this time forward, forevermore."
Adams concludes his letter with this stirring paragraph: "I am well aware of the toil, and blood, and treasure, that it will cost us to maintain this declaration, and support and defend these States. Yet, through all the gloom, I can see the rays of ravishing light and glory. I can see that the end is more than worth all the means, and that posterity will triumph in that day's transaction, even although we should rue it, which I trust in God we shall not."
This Independence Day, may we celebrate the birth of our nation proudly, resolutely determined to preserve our freedom, just as our Founding Fathers proclaimed so boldly over 245 years ago.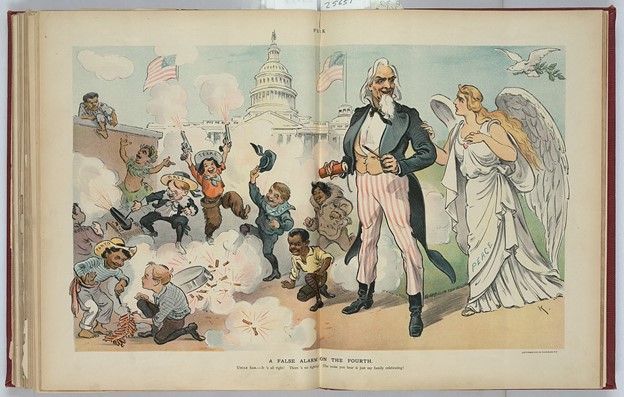 Above: American children of many ethnic backgrounds celebrate noisily in 1902 Puck cartoon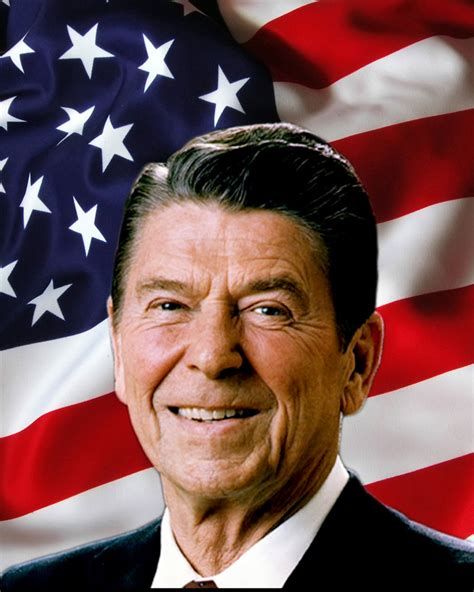 "Freedom is never more than one generation away from extinction. We didn't pass it to our children in the bloodstream. It must be fought for, protected, and handed on for them to do the same." – Ronald Reagan
GOD BLESS AMERICA!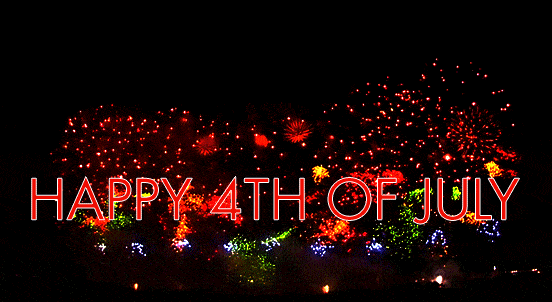 4th of July Fun Facts --

Parade Daily
1. The Declaration of Independence was not signed on July 4, 1776. That's actually the day it was formally adopted by the Continental Congress, but it wasn't signed by most signatories until August.
2. American typically eat 150 million hot dogs on Independence Day, "enough to stretch from D.C. to L.A. more than five times," according to the National Hot Dog and Sausage Council.
3. Three presidents have died on July 4: Thomas Jefferson, John Adams, and James Monroe.
4. John Adams believed that American independence should be celebrated on July 2, as that's the actual day the Continental Congress voted for independence in 1776.
5. Annoyed that Independence Day wasn't celebrated on July 2, Adams reportedly turned down invitations to July 4 celebrations throughout his life.
6. Massachusetts became the first state to make the 4th of July an official state holiday in 1781.
7. President Zachary Taylor died in 1850 after eating spoiled fruit at a July 4 celebration.
8. The famed Macy's fireworks show in New York City uses more than 75,000 fireworks shells and costs about $6 million.
9. Nathan's Famous Hot Dog Eating Contest is held annually on July 4. In 2018, champion Joey Chestnut ate 74 hot dogs with buns in just 10 minutes.
10. Independence Day became a federal holiday in 1870.
11. As of 2016, July 4 was the number one holiday for beer sales in the U.S., according to the National Beer Wholesalers Association.
12. In 1778, George Washington gave his soldiers a double ration of rum to celebrate the July 4 holiday.
13. Every July 4, descendants of the signers of the Declaration of Independence tap the Liberty Bell 13 times in honor of the original 13 colonies.
14. Eating salmon is a July 4 tradition in parts of New England.
15. Small towns in the U.S. typically spend between $8,000 and $15,000 on their fireworks displays.
16. President Calvin Coolidge was born on July 4, 1872.
17. About 16,000 July 4 fireworks displays happen around the country each year, according to the American Pyrotechnics Association.
18. With many fireworks shows canceled in 2020 due to COVID-19, the American Pyrotechnics Association is asking for financial help from Congress to keep family-run fireworks businesses afloat.
19. Starting in 1818, new stars and stripes were added to the American flag each July 4 to make the creation of new states.
Help preserve Cold War History, donate today!!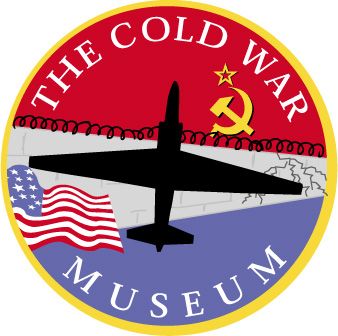 DONATE TO THE COLD WAR MUSEUM
®
(click here)