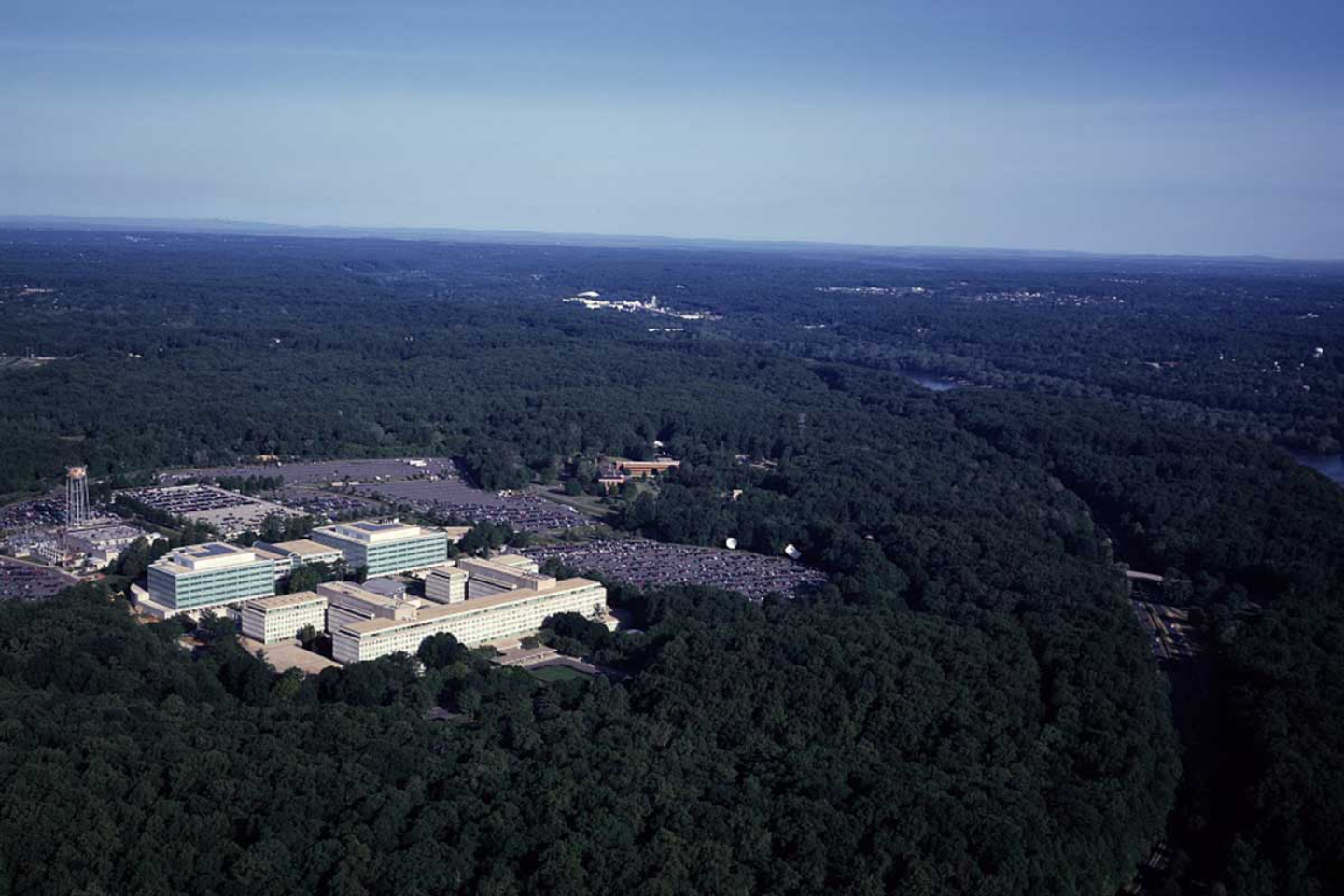 Saturday September 17th, celebrating the 75th Anniversary of the Central Intelligence Agency (CIA), the infamous U-2 Dragon Lady made a low-level flyover of the National Capital Region and CIA as part of the birthday celebration. Piloted by "Jethro" (callsign) flying into and out of the Wash DC airspace is no easy task, with the mission more than eleven hours long. Below are a few pictures. U-2 images by retired U-2 pilot Gary Edelblute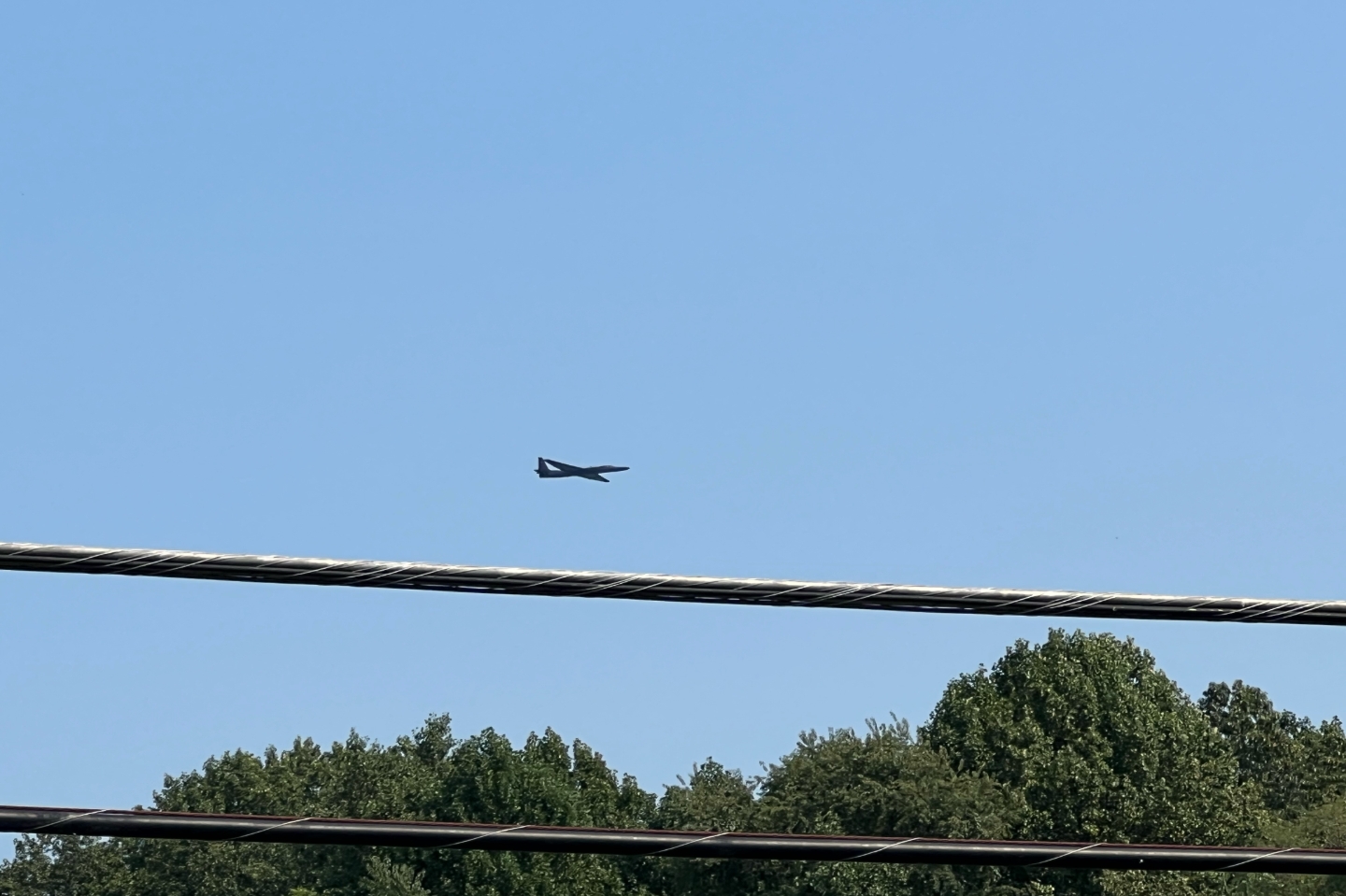 The U-2 Dragon Lady approaching CIA Langley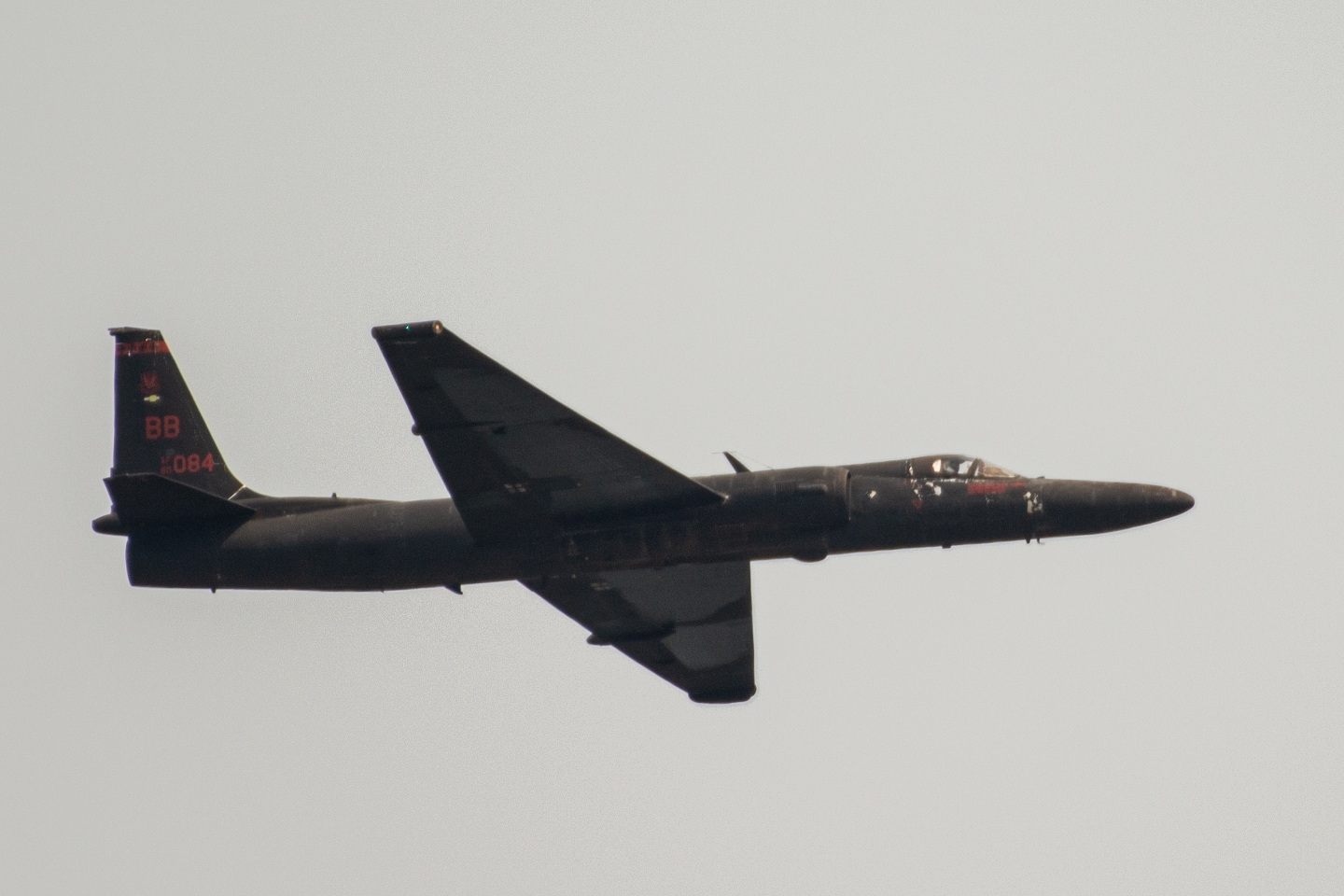 The U-2 makes a low pass over CIA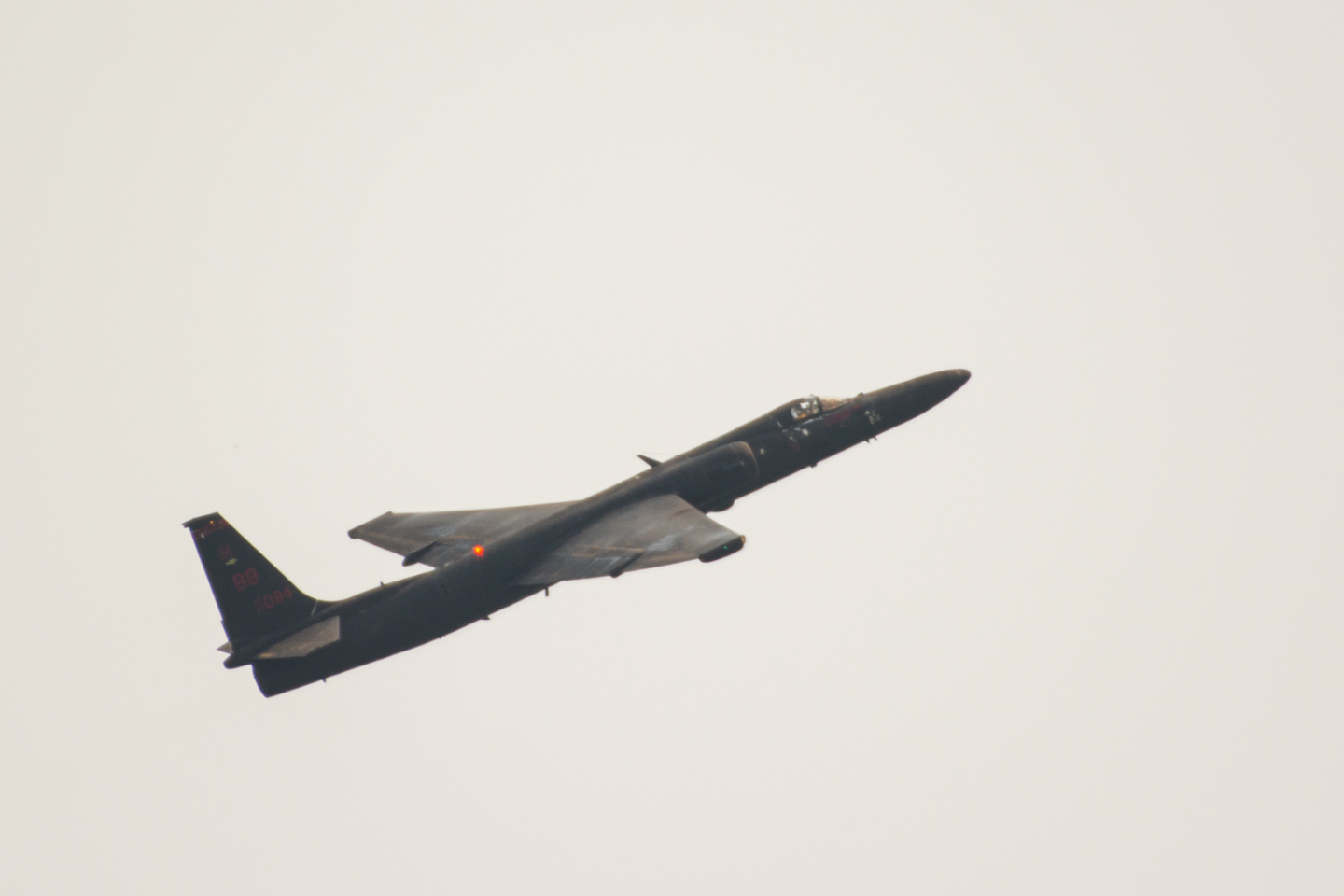 The U-2 initiates a climbout departing CIA Langley
As stated in Northern Virginia Magazine:
"Seventy-five years ago, CIA was born when President Harry S. Truman signed the National Security Act of 1947 into law and created not just the clandestine agency we know and love today but also several other organizations we count on for protection. Here's what the act did:
Created the United States Air Force and declared the Marine Corps an independent service as part of the U.S. Navy.
Merged the Departments of the Army, Navy, and the new Air Force into the National Military Establishment, effectively creating what is now the Department of Defense.
Created the National Security Council to advise the White House on intelligence matters.
And, the Act spelled out how to "centralize" all the intelligence that was vital to keeping peace in the aftermath of World War II. Until then, the War Department, the State Department, the Federal Bureau of Investigation, and the Post Office were competing with the remains of the recently disbanded Office of Strategic Services — the OSS, an early covert spy agency — to be the conduit of intelligence to the president's ear."