Max Corneau (LTC US Army, ret.), a former Cold War intelligence pilot, submitted this story written by Tom Kirwan back in 1952: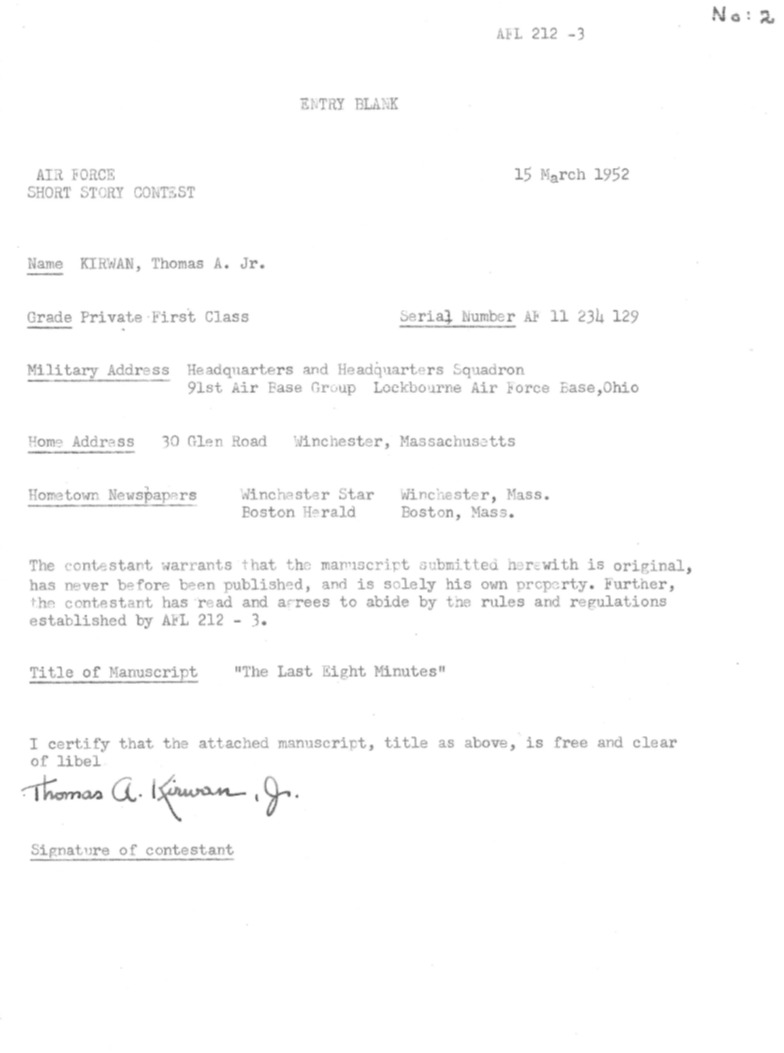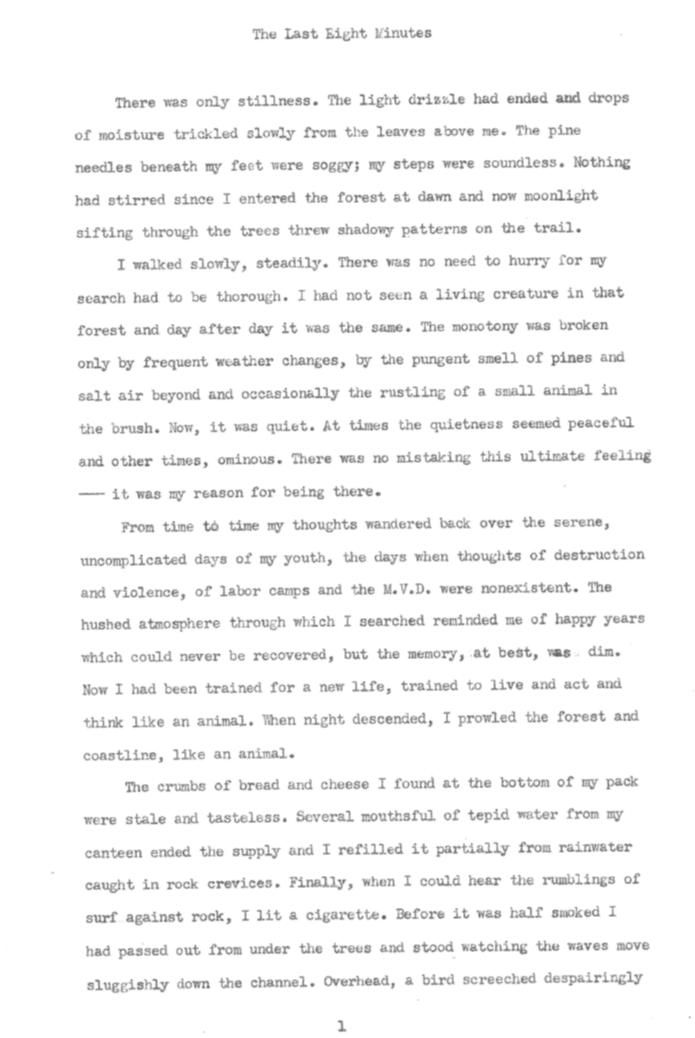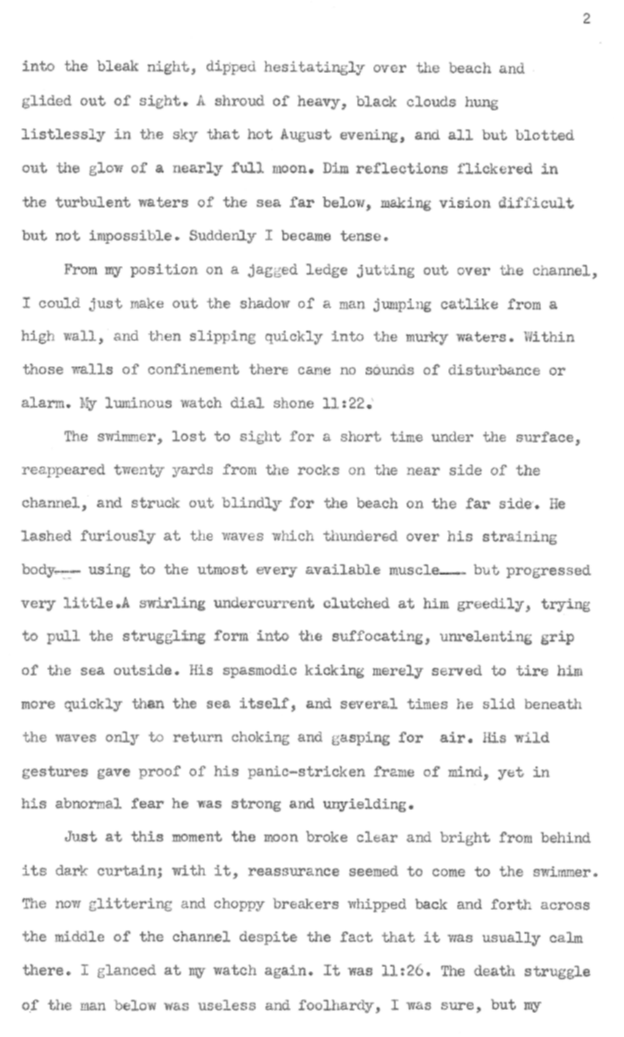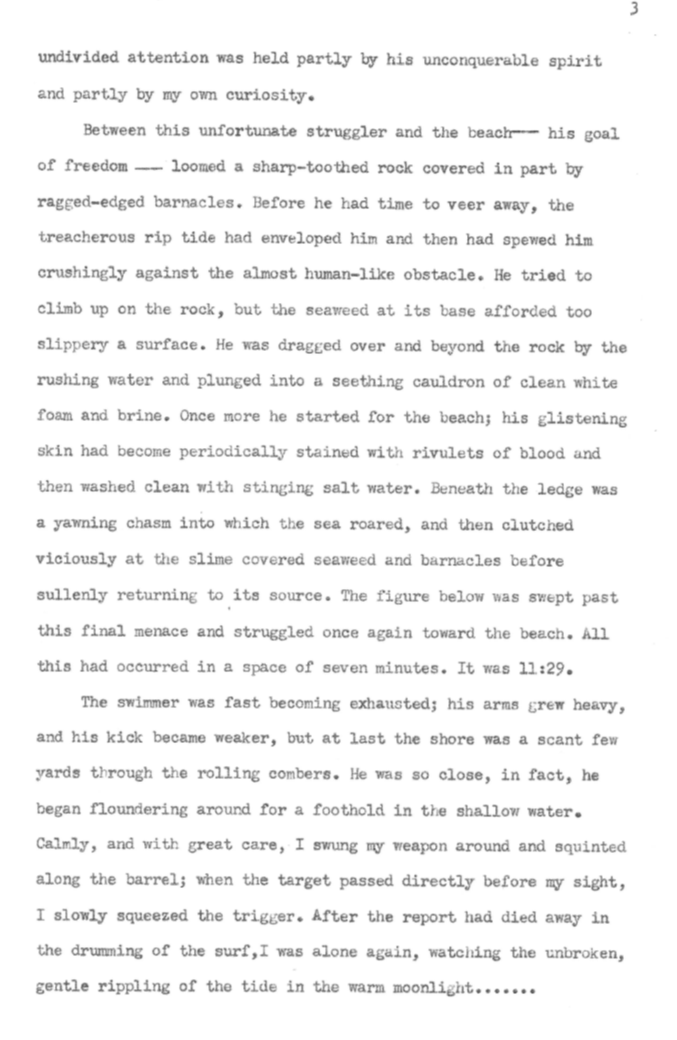 Tom Kirwan served in the USAF in the early 1950s beginning with Undergraduate Pilot Training (UPT) He was pulled from UPT and "selected" as one of the Air Force's World Class Athletes on the track team as a runner. Tom went to Europe for a season, then didn't return to UPT and reverted to a Private First Class and was stationed at the 91st Strategic Reconnaissance Wing at Lockbourne Air Force Base, Ohio. While at Lockbourne Tom was a guard and wrote the attached original form missive that he entered into a competition.
Tom's son Dave offered this story to the Cold War Museum in remembrance of his father. It's a vivid short evocation by a talented writer of what extraordinary efforts people would make to regain their freedom from Cold War dictatorships—and at what cost.